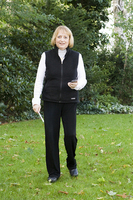 Avenue 3 Real Estate
58 Medford Street
#16
Arlington, MA 02474
Email Phone: 857.209.5037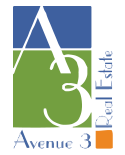 About Geri
Background
My earlier career in systems management and technical training at Verizon gave me the needed organizational and communication skills to build my real estate business the past ten years. Despite the contrasts between the real estate and telecommunications industries, I recognized a shared focus -the need to coordinate multiple parties to achieve a mutually desirable outcome.
Whether working with buyers and sellers in a transaction or negotiating with company vendors, I've learned that atttention to detail and a strong rapport are key to achieving positive results. A successful result is a win/win situation.
As a lifetime member of Red Sox Nation, I know what it means to be eternally enthusiastic. It's a personal trait that I am proud to possess and bring to my clients and the real estate business.