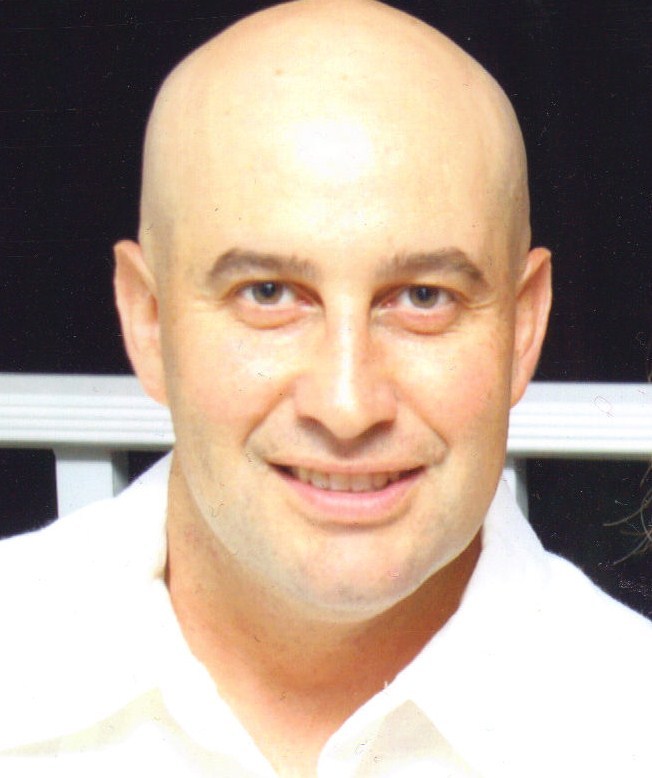 Avenue 3 Real Estate
58 Medford Street
#16
Arlington, MA 02474
Email Phone: 857.209.5037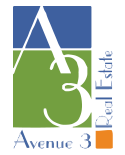 About Rob
I have worked in the real estate industry specializing in investment property for the last 10 years. I view every property as "investment property" whether it is a studio condo, 3 family building or your "dream" home, whatever that may be. All real estate is an investment and you do not want to make the wrong decision.
I also think it is better to be cautious and bring along a "negative gus" when purchasing any type of real estate. The consumer sometimes needs to have an agent who may dampen the excitement of what they might perceive as the perfect home. I remember one of my first transactions in which the parking had to be arranged via a nearby church and I never said much to the buyer about it. However, it is always better to bring up the future and present "sticking" points with a half-empty manner and look at the possibilities. You will most likely sell that property within 10 or less years and you do not want to have any complications with your future buyer. It is always difficult for a buyer to imagine selling but continue to view your property from the buying prospective. This includes improvements you make during ownership (ie: return on your investment)...
I hope this approach might be a match as you search for the ideal home or "cash-cow" investment property. Finally, always walk the neighborhood at various times of the day / night before you finalize your decision.